join our two tank dive As a certified diver or expand your diving horizons with our Continuing Education courses. As well as Advanced and Rescue courses
Soul Immersions
offers several specialties such as
Deep, Peak Performance Buoyancy, Underwater Naturalist
and
Shark Conservation
.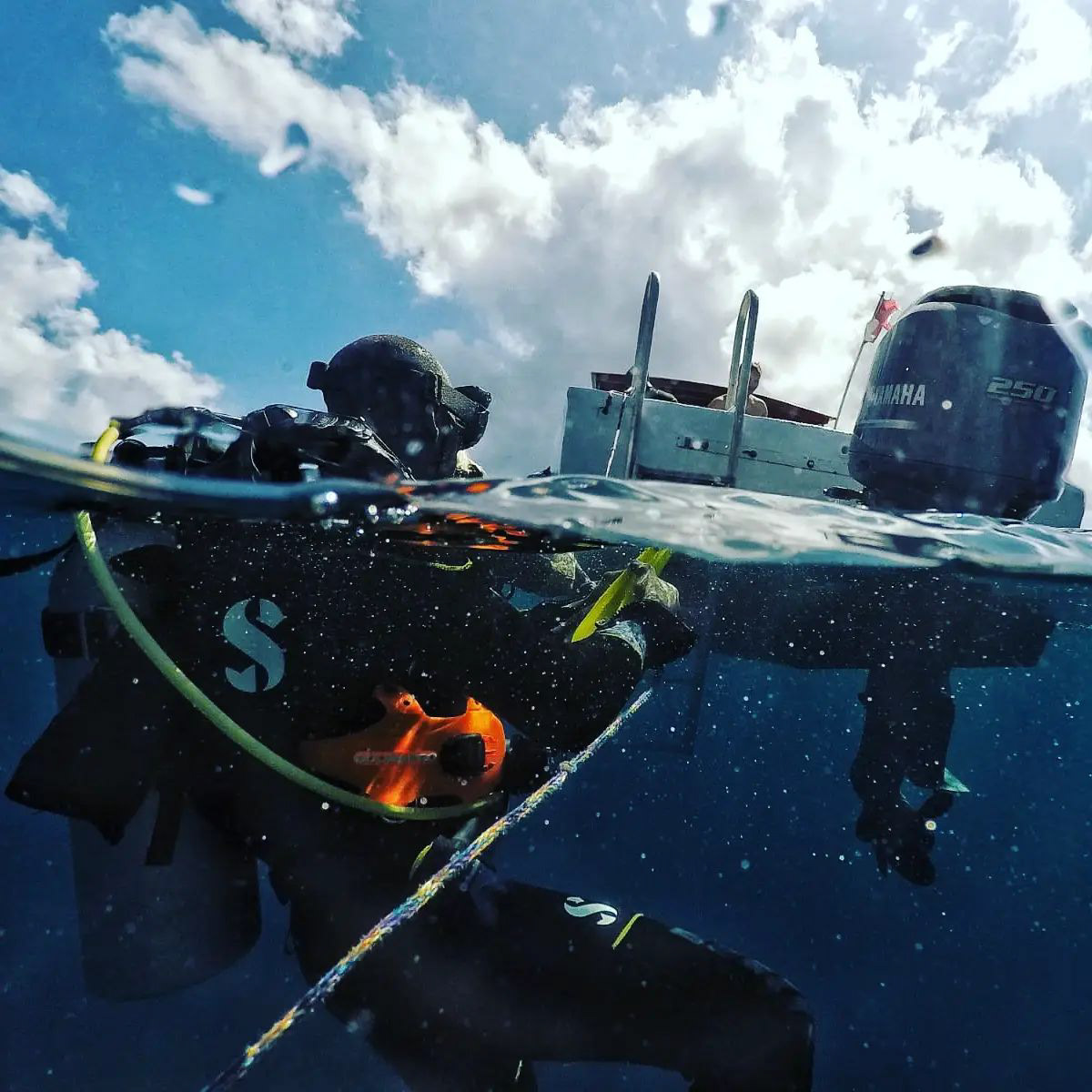 Not a Diver? Not a problem!
Non-divers are not left out either! For those who just want to experience our marine life from the surface Soul Immersions offers both snorkel trips and the Padi Skin Diver certification course.
  For kids ages 8 and 9 become a PADI Bubble-maker  and blow some bubbles in 2m or less of water!! This, as well as the Skin Diver Course, is a great family activity when you have kids who don't meet the minimum age of 10 for diving in the ocean.
If you're looking to book an unforgettable private scuba diving experience,
get in contact with us today!