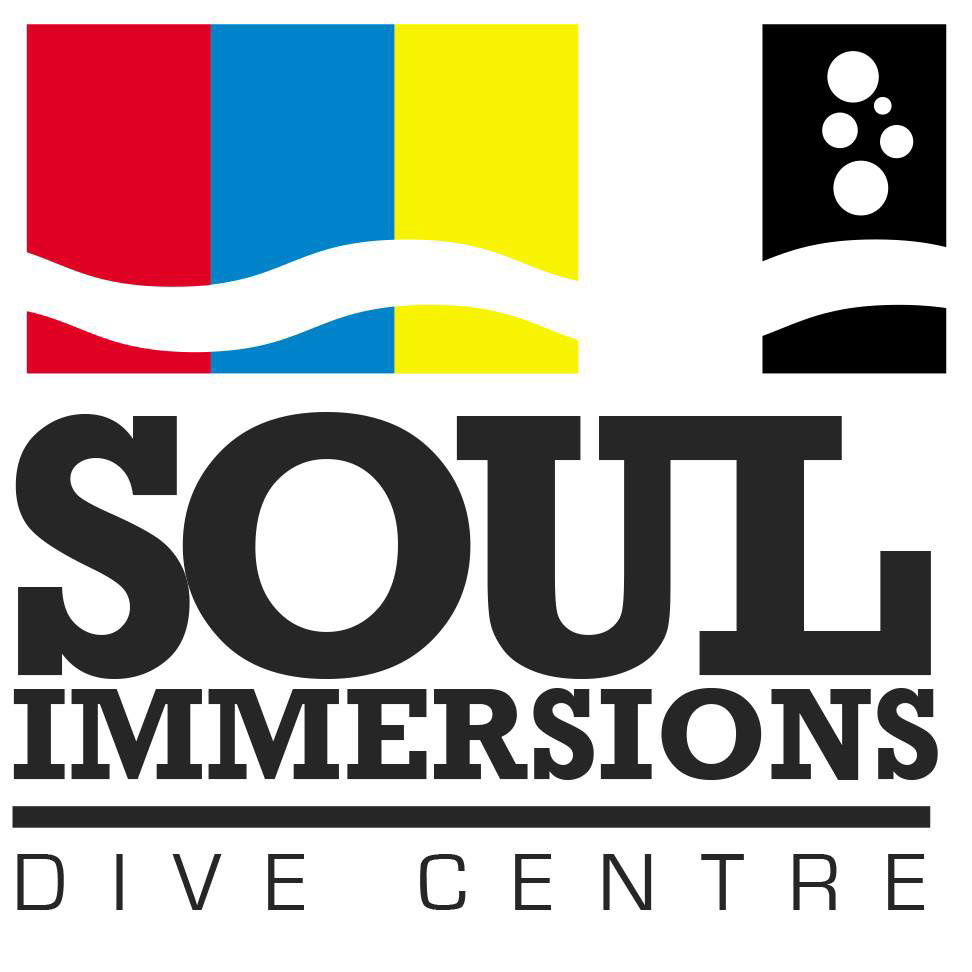 At SOUL Immersions we believe that diving is one of the most rewarding experiences one can have. We strive to provide customers with the best possible experience when they come to us for their diving needs. From providing scuba gear to offering a wide range of dive courses, we ensure that everyone who visits us can have the most enjoyable and safe diving experience possible. 
Soul Immersions utilizes many dive sites around both Falmouth and English Harbor, all just a short distance from the shop.  The bottom in these areas is strewn with large boulders covered in coral and marine life offering both reefs and drop-offs, with barracuda, southern stingrays, lobster, eel, spotted eagle rays and sharks often sighted.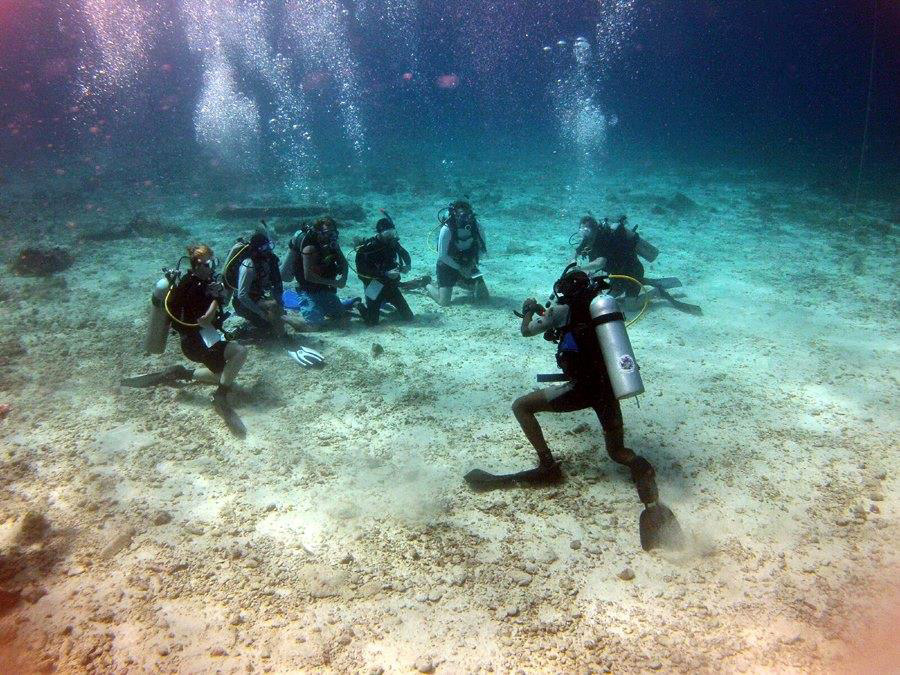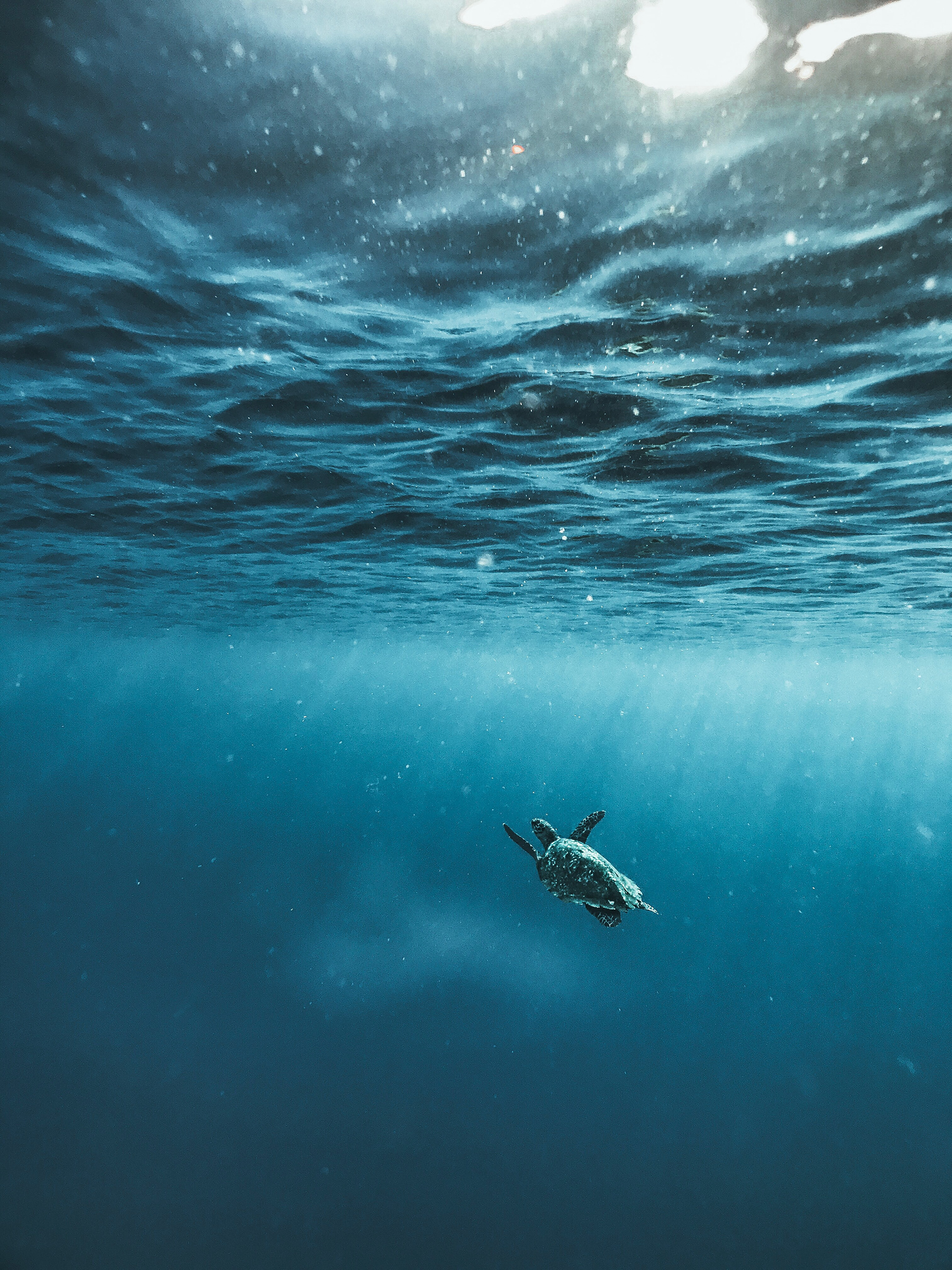 Soul Immersions, located in Falmouth/English Harbor offers a full range of diving activities for everyone from the beginner to the experienced diver. Never been diving before? Join our Discover Scuba Diving Course to experience your first breath underwater. The warm, calm reefs around Antigua are the perfect place to get your feet wet! Once you are hooked then carry on with the 2 day Scuba Diver course or the 3-4 day Open Water Course.

As a certified diver, join our two tank dive or expand your diving horizons with our Continuing Education courses. As well as Advanced and Rescue courses Soul Immersions offers several specialties such as Deep, Peak Performance Buoyancy, Underwater Naturalist and Shark Conservation.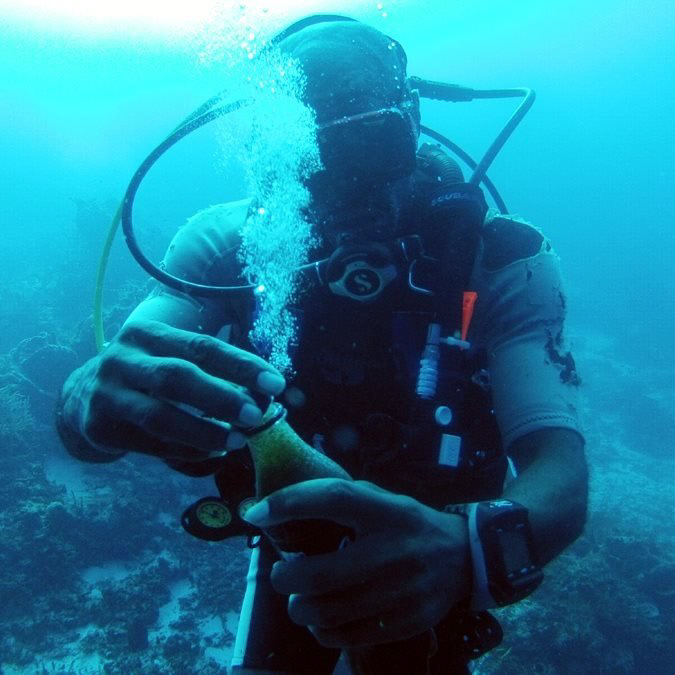 an experienced dive instructor with a passion for helping divers learn and explore the underwater world. I have been teaching for 10 years and have extensive knowledge of all aspects of diving, from beginner to advanced level. 

​​​​​​​
My teaching style is relaxed, but comprehensive, and I make sure that all my students understand the basics before progressing to more advanced levels. I also believe in teaching the importance of taking care of the environment and how to do so responsibly. So if you're looking for an experienced scuba dive instructor who can help you reach your underwater goals, get in touch with us and book your dive adventure with SOUL Immersions!
_______________________________________________________________________

is our secretary at Soul Immersions Dive Centre. She is responsible for the day to day operation of the dive centre which consists of booking Certified divers along with guest that are interested in becoming PADI certified divers.
She will welcome you first at our dive shop located on Dockyard Drive in English Harbour.
_______________________________________________________________________
is our  PADI CERTIFIED Resuce Diver, also Certified in Emergency First Response & a DIVE MASTER in training here at Soul Immersions Dive Centre. He started off at our Dive Shop as a student, doing his Open Water course. He is highly skilled and trained professional responsible for ensuring divers' safety and well-being, and responsible for helping individuals develop the skills set and knowledge base needed to perform while diving or doing specific course.
We believe in making sure our customers have a great time from the moment they arrive to the moment they leave. We are committed to providing the highest quality of time spent with us at Soul Immersions Dive Centre!